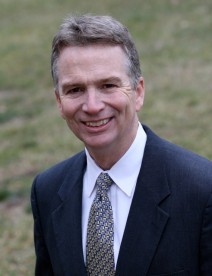 The first private practice robotic prostatectomy in the upper midwest was preformed by Dr Gaertner and his partner Dr. Knoedler in 2004. Since then, they have dedicated the past 8 years developing and perfecting advanced techniques in robotic surgery.
Dr. Gaertner has been a partner with Metro Urology since 1996. He serves on the Board of Directors and is active in Metro Urology's Cancer Center. Dr. Gaertner sees patients in Maplewood and Woodbury, Minnesota and River Falls, Wisconsin.
To learn more about Dr. Gaertner [Click Here].